Join us for meaningful and uplifting services where every Jew is welcome!
We will be holding two simultaneous services with both a standard service as well as a Sephardic/Israeli style Minyan.
This year, all Rosh Hashana & Yom Kippur Services will be held at:
The Sheraton Lake Buena Vista
12205 S APOPKA VINELAND ROAD, ORLANDO, FL 32836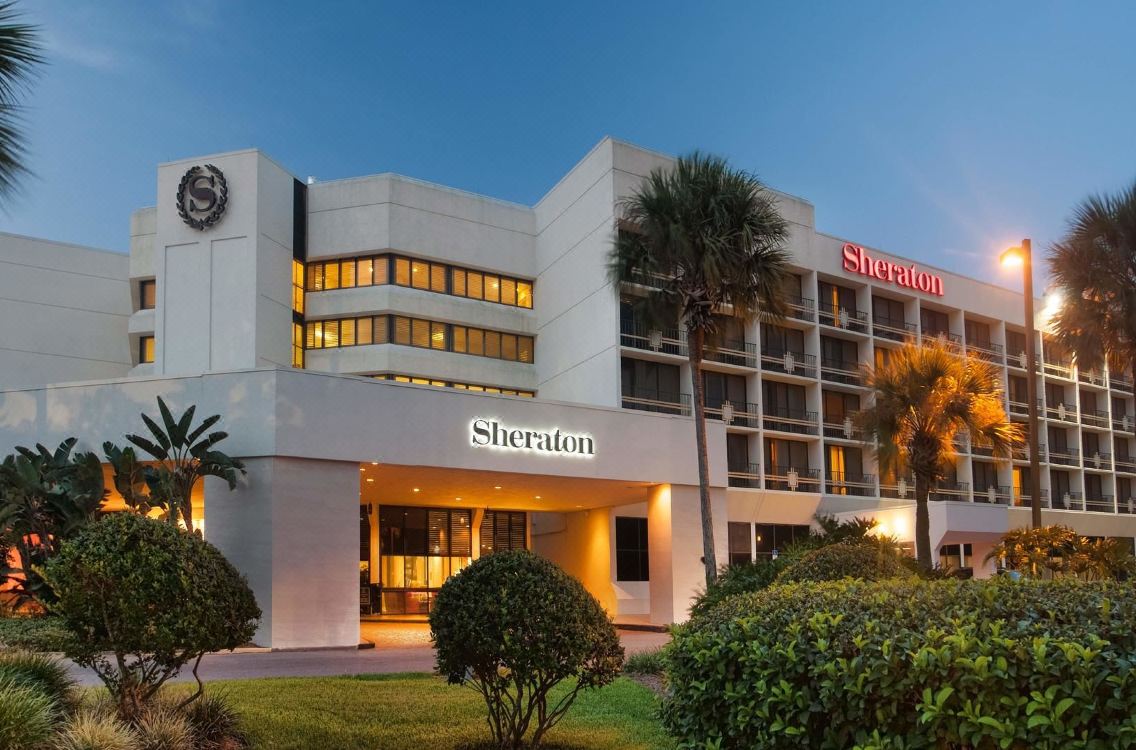 No Membership Fees or Tickets are required to pray. Donations are recommended.
You're invited! Just register here to get started.
Rosh Hashanah
 
Sunday, September 29
Evening Service
7:10 pm
Community Dinner
RSVP Required | Click here to RSVP
8:00 pm
 
Monday, September 30
Morning Services
9:00 am
Children's Service
10:00-12:30 pm
Shofar Sounding
10:30 am
Tashlich Service
2:00 pm
Half Hour Shofar Service
6:00 pm
Evening Service
7:30 pm
Community Dinner
RSVP Required | Click here to RSVP
8:00 pm
 
Tuesday, OCTOber 1
Morning Services
9:00 am
Shofar Sounding
10:30 am
Evening Service
7:10 pm
Yom Kippur
 
Tuesday, October 8
Kol Nidrei Service
7:00 pm
 
Wednesday, October 9
Morning Service
9:00 am
Yizkor Memorial Service
11:00 am
Mincha Afternoon Service
5:15 pm
Neilah Closing Service
6:30 pm
Fast Ends and Break Fast
7:40 pm